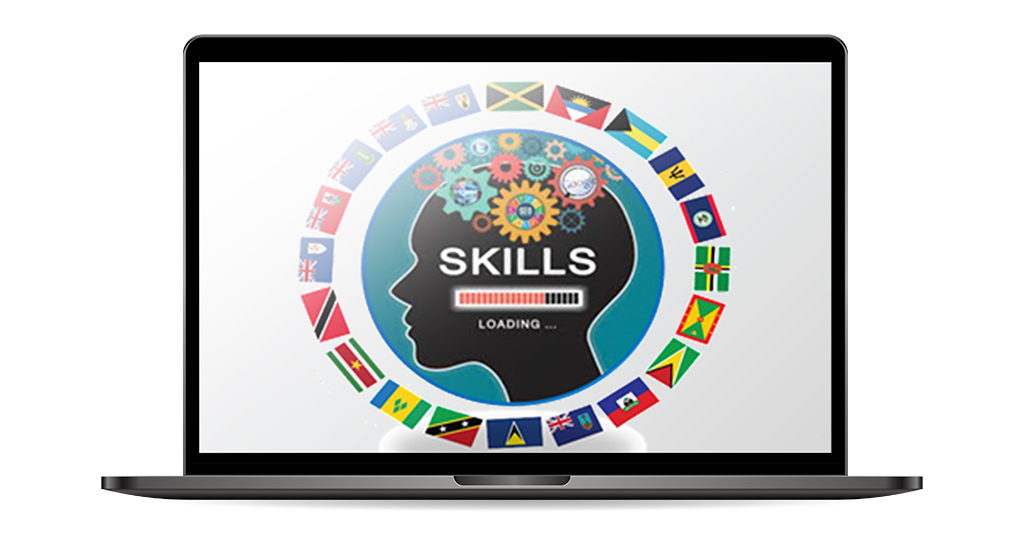 The establishment of the CARICOM Digital Skills Task Force was endorsed at the Twenty-Fifth Special Meeting of the Council for Human and Social Development (COHSOD) held on 17 November 2020.  
The  CARICOM Digital Skills Task Force was launched on 15 September 2021 and held its Inaugural Meeting on the same date. The members of the Task Force are comprised of CARICOM Member States, and regional and International entities, and the work will be conducted under the chairmanship of Dr. Barbara Reynolds and Mr.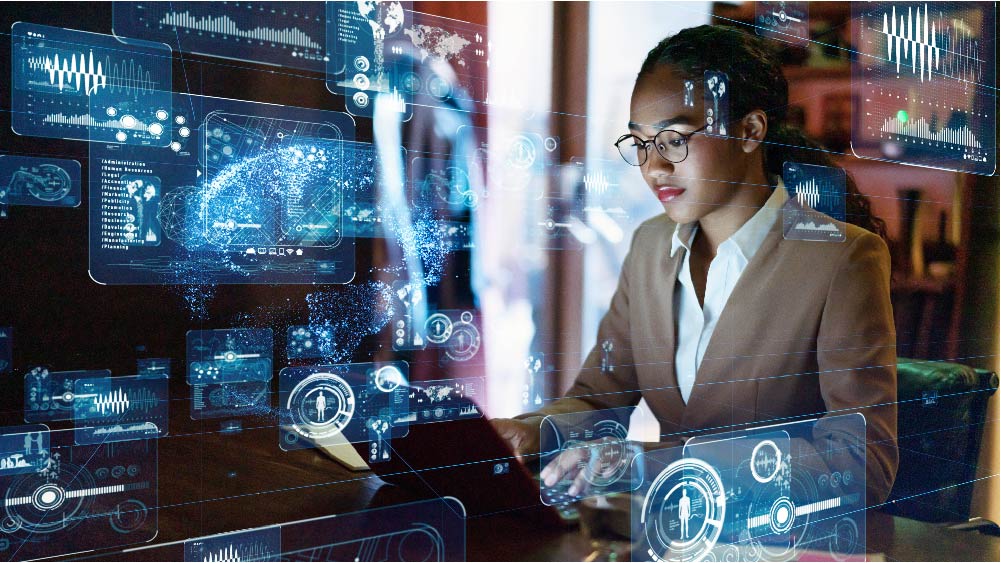 Digital Skills are vital now!
As the pandemic's unyielding grip on the globe continues, concerns are being raised about its impact on students whose learning has been interrupted for almost two years.
Some students have not had the benefit of tutoring since the pandemic shuttered schools across the world. Others have had irregular forms of schooling, and, in some cases, blended and more structured sessions. With almost everything moved online, the pandemic has exposed gaps in the education sector and has helped to put the need for digital skills in sharp focus. Early challenges to learning included access to devices and the internet.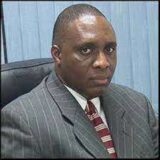 Mr Carlton Samuels Co-Chair, ICT

ICT4D Consultant Carlton Samuels & Associates Jamaica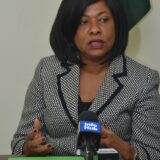 Barbara Reynolds, PhD (Co-Chair, Education)

Education, EPR, Human Rights and Gender Consultant Guyana