As a Caribbean Community, we join the rest of the world in rallying the cry to heal the planet with the recent celebrations of International Day for Biological Diversity (May 21), World Environment Day (June 5) and World Oceans Day (June 8).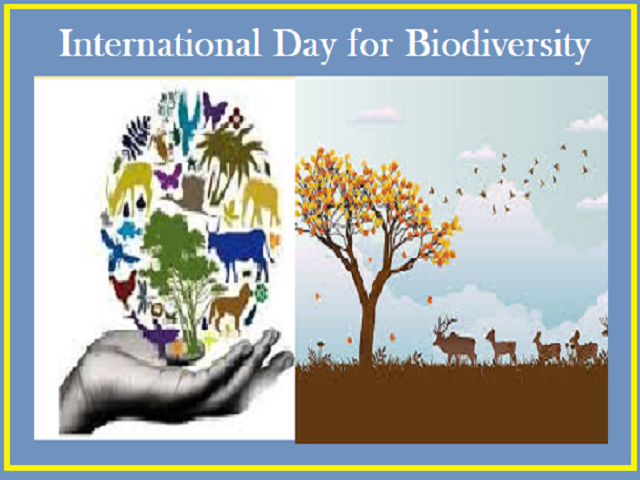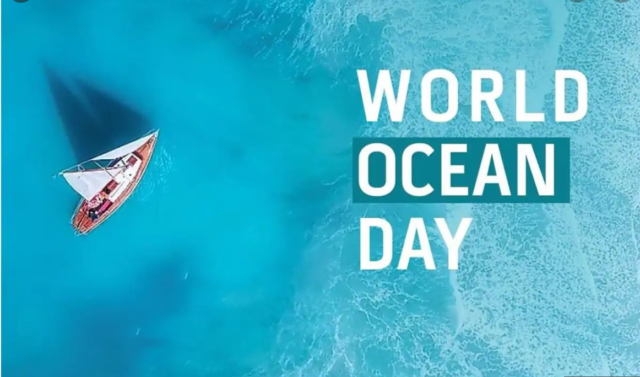 There has never been a more urgent need to revive damaged ecosystems support all life on Earth than now. The healthier our ecosystems are, the healthier the planet – and its people. The CARICOM Secretariat, along with other partner organisations has been utilizing optimal opportunities to promote an urgency of action at the highest levels, in support of a post-2020 global biodiversity framework to be articulated at the 15th Conference of the Parties to the Convention on Biological Diversity to be convened in October 2021 (COP15). The new framework has the potential to contribute to the safeguarding of the Caribbean Region's ecosystems.
In this regard we also welcome the marking of the UN Decade on Ecosystem Restoration (2021-2030) which aims to prevent, halt and reverse the degradation of ecosystems on every continent and in every ocean. Countries around the world including in the Caribbean Community have pledged and committed to restoring nearly 1 billion hectares of degraded land. This commitment can help to end poverty, combat climate change and prevent a mass extinction. It will only succeed if everyone plays a part. Restoration is key to the prosperity and well-being of people. Vibrant ecosystems provide benefits from food and water to health and security that our growing population needs today and will need in the future.
As it relates to CARICOM, in addition to our ocean resources, our forest ecosystems are of critical importance to the countries of the region providing habitats to many plants and animal species and our livelihoods. They play a major role in global climate change in relation to their carbon-absorption capacity. For example, in Guyana and Suriname, forests consist of above 80% of land area. Dominica, Belize and St Vincent and the Grenadines all above 60% forested areas. Many of these forested regions traditionally occupied by indigenous peoples who are heavily dependent on these resources.
As we celebrate the Decade for Ecosystem Restoration, generating opportunities for Caribbean ecosystem restoration requires understanding the drivers and patterns and forest loss. The gaps in data and technical expertise to conduct detailed assessments of forest loss and opportunities for ecosystem restoration will need to be addressed, drawing on local knowledge where possible. National targets on ecosystem restoration need to be aligned and coherent, with among other things our commitments under the Conventions on Climate Change, Biodiversity and Land Degradation
The Caribbean Community Secretariat as part of the solution, will continue to strengthen the capacity of our national governments to develop common strategies via the European Union funded Capacity Building Related to Multilateral Environmental Agreements in African, Caribbean and Pacific Countries (ACP MEAs Project). We have also committed to the completion of the Caribbean Community Environment and Natural Resources Policy Framework and Action Plan.
We encourage our leaders and community to remain steadfast in utilizing optimal opportunities to promote an urgency of action at the highest levels and support frameworks that will contribute to safeguarding the Region's environment and human well-being.