Secretary-General of the Caribbean Community Her Excellency Carla Barnett and Japanese Ambassador to CARICOM His Excellency Tatsuo Hirayama both praised the excellent relations between the two sides during a courtesy call by the Ambassador to the Secretary-General on Wednesday at the CARICOM Secretariat's Georgetown, Guyana Headquarters.
Discussions centred around Japanese assistance to the Community, and included climate change, disaster risk management, renewable energy and United Nations Security Council reform. The Secretariat Headquarters is benefitting from a major Japanese project in renewable energy which when completed later this year will provide the building with its electricity needs.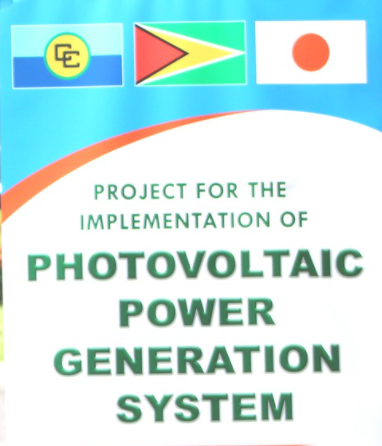 Ambassador Hirayama took the opportunity to inform Dr Barnett of World Expo 2025 to be held in Osaka, Japan.