The regional launch of the 2020 Round of Population and Housing Census will be held on Tuesday, 3 August 2021.
The virtual programme will feature Dr. the Hon Keith Mitchell, Grenada Prime Minister and Lead Head of Government with responsibility for Science and Technology in the CARICOM Quasi Cabinet, and other speakers.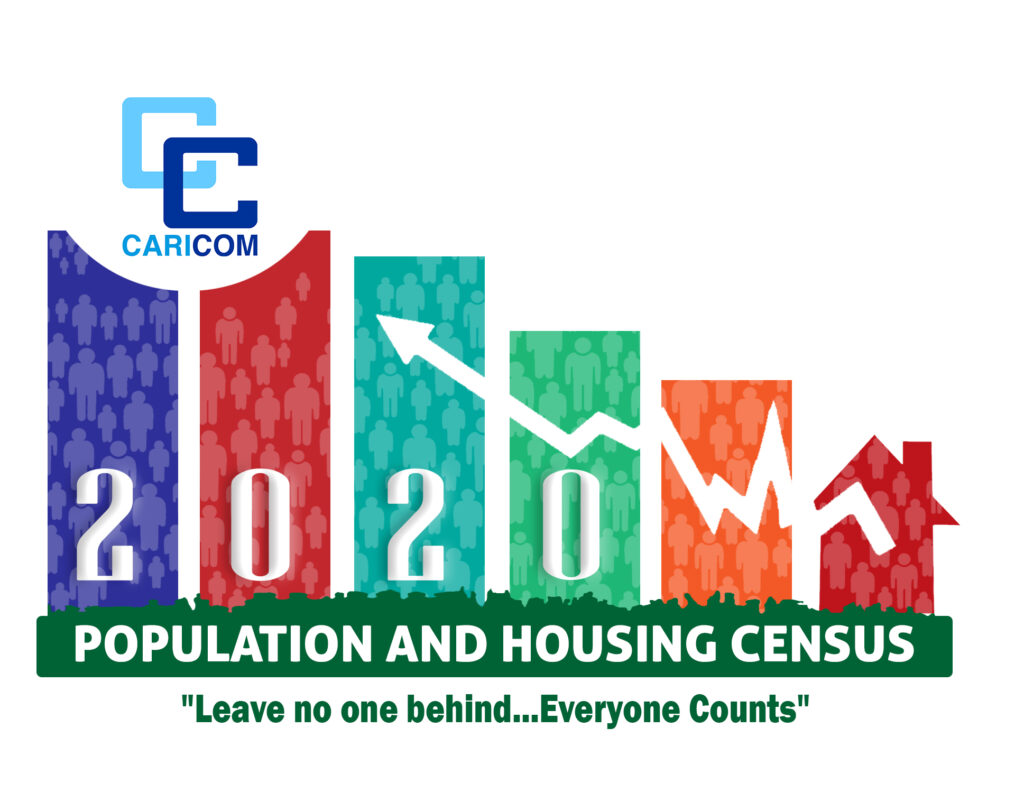 Representatives of the media are invited to cover the event.
Please see details:
EVENT: CARICOM Virtual Launch of 2020 Round of Population and Housing Census
DATE: 3 August 2021
TIME: 2 pm (ET)
Join us via Facebook: https://www.facebook.com/caricom.org, Youtube: https://www.youtube.com/user/caricomorg and our News Site: https://today.caricom.org