CARICOM Youth Ambassadors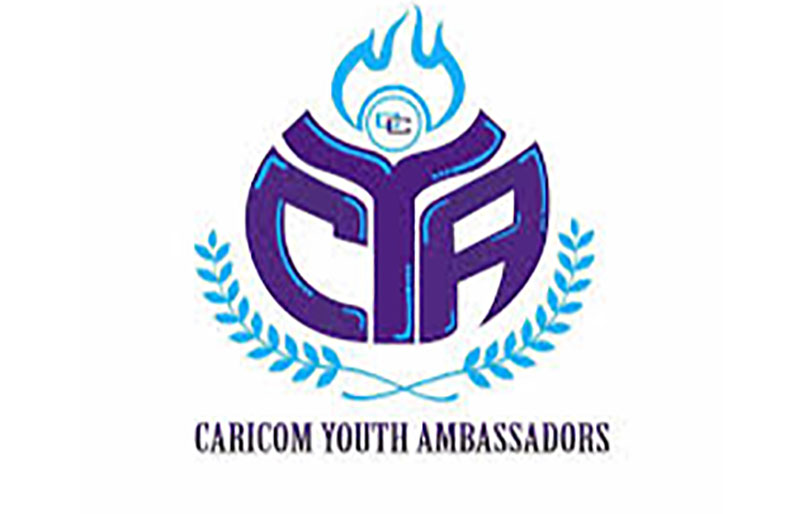 The CARICOM Youth Ambassador Programme was launched in Saint Lucia in 1993 by the Heads of Government to mark the Twentieth Anniversary of CARICOM and was formally instituted in 1994. Since its inception, the Youth Ambassador Programme has contributed to increased youth knowledge and awareness of CARICOM issues and priorities; has raised the profile of young people at the national and regional levels; and has assisted in integrating the views and perspectives of young people from across the Region into national, regional and international policy and programmes.
These goals serve as a guideline for developing appropriate programme interventions and resource allocations, both at the regional and national level. Goals and targets should be reviewed from time to time to ensure they adequately and effectively respond to the needs and challenges of target populations. Importantly, while achieving the goals and targets of the CYAP, CYAs can help young people achieve their goals through matching the programmes implemented and the policies with their needs.
Strategic Goals of the CYAP
Goal 1: Educate Youth about regional issues and assist/encourage them to take advantage of an contribute to opportunities under the Caribbean Community's Programme.
Goal 2: Integrate Youth Perspectives and encourage youth participation in the Caribbean Community's Broader Social and Economic Development Systems.
Goal 3: Advocate for the rights of Young People and contribute to the development and implementation of effective national and regional policies and sustainable programme.
Goal 4: Promote Caribbean identify and citizenship among Young People.
Goal 5: Monitor and evaluate the implementation of the CYAP.