Today, the Caribbean Community (CARICOM) Secretariat joins with the rest of the world in commemorating International Day of Women and Girls in Science, under the theme "Women Scientists at the forefront of the fight against COVID-10".
International Day of Women and Girls in Science is celebrated each year on 11 February and is an initiative backed by the United Nations, to encourage the participation of more women and girls in the Science.
We salute and celebrate all these tireless and brave women who have worked to protect us all from COVID19.
The Caribbean Community continues to work to ensure girls and women are empowered through engagement in Science / Science, Technology, Engineering and Maths (STEM)- via a regional initiative launched in 2020 – the CARICOM Girls in ICT Partnership.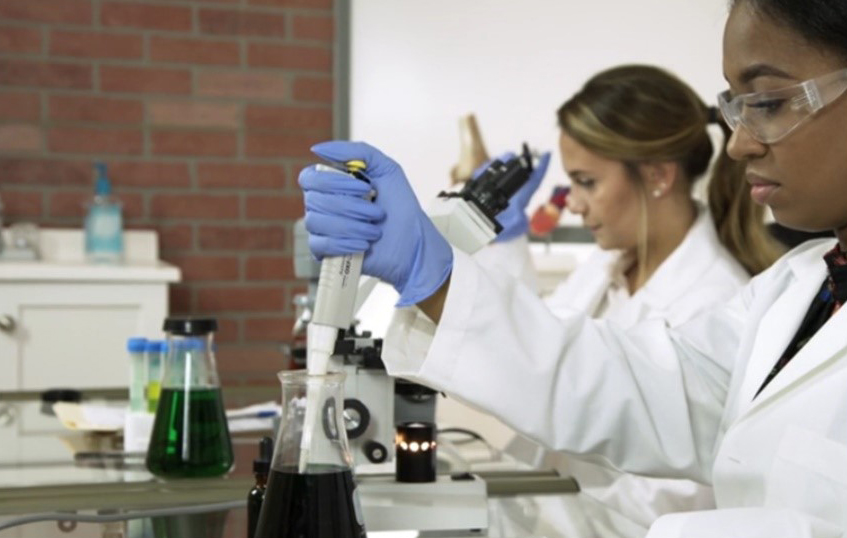 Let's invest in the women and girls in the Caribbean Community (CARICOM) – the world needs more science and science needs more women and girls.
The jobs of the future are in STEM fields, where women have been historically underrepresented. STEM occupations are the highest earning occupations but have the lowest percentages of women workers.
Varied and complex factors determine the disparities between men and women in their access to STEM from an early age in school and are deepening in universities and in the world of work.


Only 3 out of 10 students in STEM majors and programs, 2 out of 10 artificial intelligence professionals and 1 out of 10 machine learning researchers – are women.
Only 3% of Nobel Prizes in science have been awarded to women.
In light of the Fourth Industrial Revolution, 75% of jobs will require STEM skills (UNESCO, 2018). Only 35% of students in STEM majors and university programs are women.
Giving women equal opportunity to develop and thrive in STEM careers helps reduce the gender wage gap, improves women's economic security, ensures a diverse and talented workforce.


More than 60% of children entering elementary school today will go on to jobs that do not exist today.


For more information on International Day of Women and Girls in Science, please visit: https://www.unwomen.org/en/news/in-focus/international-day-of-women-and-girls-in-science
#womeninscience, #womenandgirlsinscience