Government Information Service, Bridgetown, Barbados – Barbados now has the CARICOM flag flying "at the seat of power" at Government Headquarters.
The flag was raised today by Barbados' Ambassador to the Caribbean Community (CARICOM), David Comissiong, during a short ceremony in the presence of a number of representatives of Caribbean associations, resident here.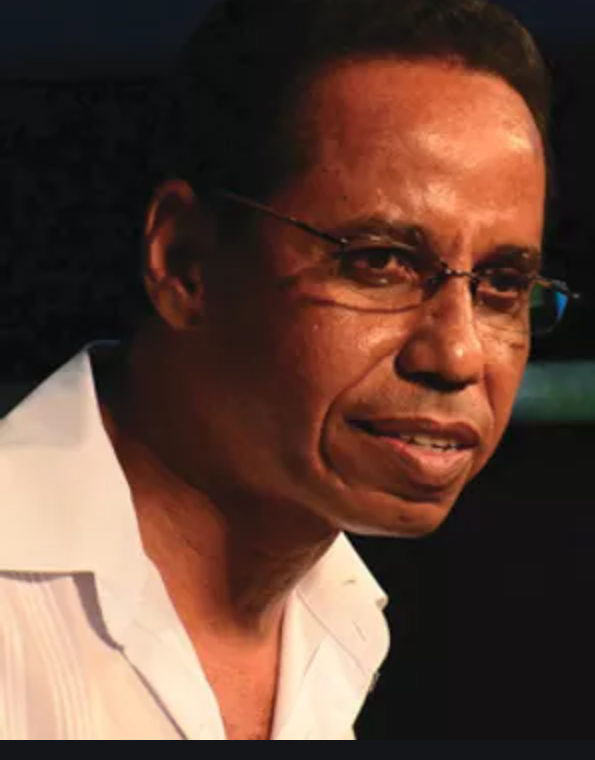 Ambassador Comissiong said that the hoisting of the flag was designed to project "CARICOM's presence and image all across the world as a force with which to be reckoned".
He also maintained that it was as an act of "profound symbolism" that augured well for the future development of CARICOM, particularly in relation to the objective of establishing a collected and coordinated CARICOM foreign policy.
He noted that come Saturday, July 4, CARICOM Day, 208 diplomatic missions in 55 countries would join Barbados in flying the flag as a symbol of regionalism.
"And so, this is a major step forward, because we have all come to recognise that there are some major things that we need to accomplish in this international arena … whether it's on climate change … getting the international financial institutions to reform their policies to remove these discriminatory policies they have against developing countries like ours in the Caribbean. Whether it is that new moral international leadership that Prime Minister Mia Amor Mottley has called for; there are massive things that need to be done, and we recognise that no single CARICOM state can accomplish those major things on their own," he declared.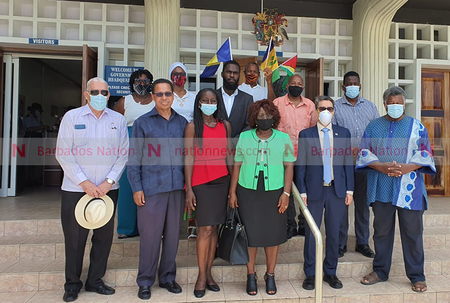 He further acknowledged that the move was significant, since CARICOM was resolved to fully make its mark in the world, by adding "something, good, valuable and constructive to international affairs", and "to be as efficient as possible in pursuing our own vital interests by doing it collectively, as much as possible, rather than doing it as single nations".
During a meeting of the CARICOM Council for Foreign and Community Relations on May 7 and 8, 2020, Barbados recommended that effective July 4, 2020, every embassy, high commission or diplomatic office of every CARICOM member state should fly the CARICOM flag and their national flag over their buildings.
The proposal was ratified by foreign ministers and the Caribbean Community, as that day is the anniversary of the founding of CARICOM.
Meanwhile, today marks the last day in the tenure of Prime Minister Mia Amor Mottley as CARICOM Chairman.
She will hand over to Prime Minister of St. Vincent and the Grenadines, Dr. Ralph Gonsalves, who will assume chairmanship for the next six months in the rotation cycle.
The ceremony was witnessed by a number of ambassadors and representatives of Caribbean associations. These included Cuban Ambassador Sergio Pastrana; Venezuela's Ambassador Alvaro Sanchez Cordero; President of the Guyanese Association of Barbados, Dr. Nicole Moore; President of the Jamaican Association of Barbados, André Coore; President of the St. Vincent and the Grenadines Association of Barbados, Noel Adams; CARICOM Youth Ambassador, Chad Monerville; and Chairman of the Pan African Coalition of Pan Africanists, Omkphra Wells.