CARICOM Secretary-General Ambassador Irwin LaRocque on Friday received a courtesy call from new Secretary-General of the Association of Caribbean of States (ACS) Mr Rodolfo Sabonge.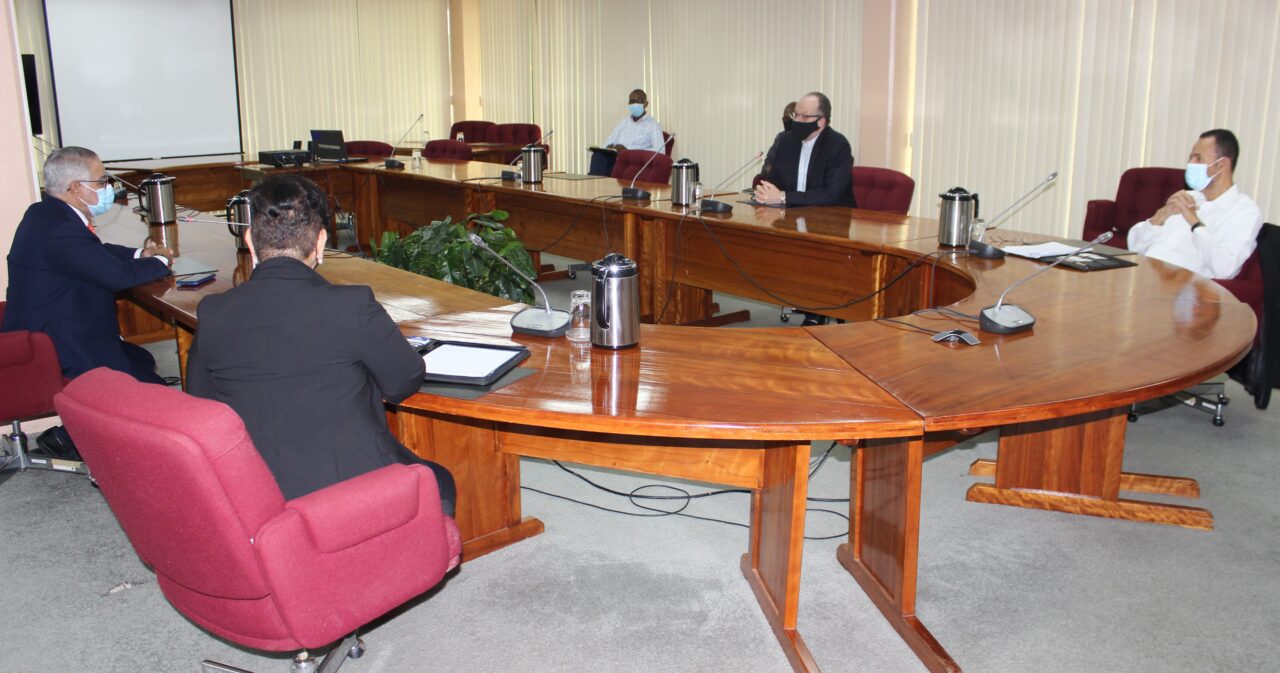 Mr Sabonge, a native of Panama, became the 7th Secretary-General of the ACS in November last year, taking over from Saint Lucian Dr. June Soomer.
The ACS is Headquartered in Port of Spain, Trinidad and Tobago, with 32 member states, based on geographic proximity and historical linkages, linked together for 'consultation, cooperation and concerted action'.